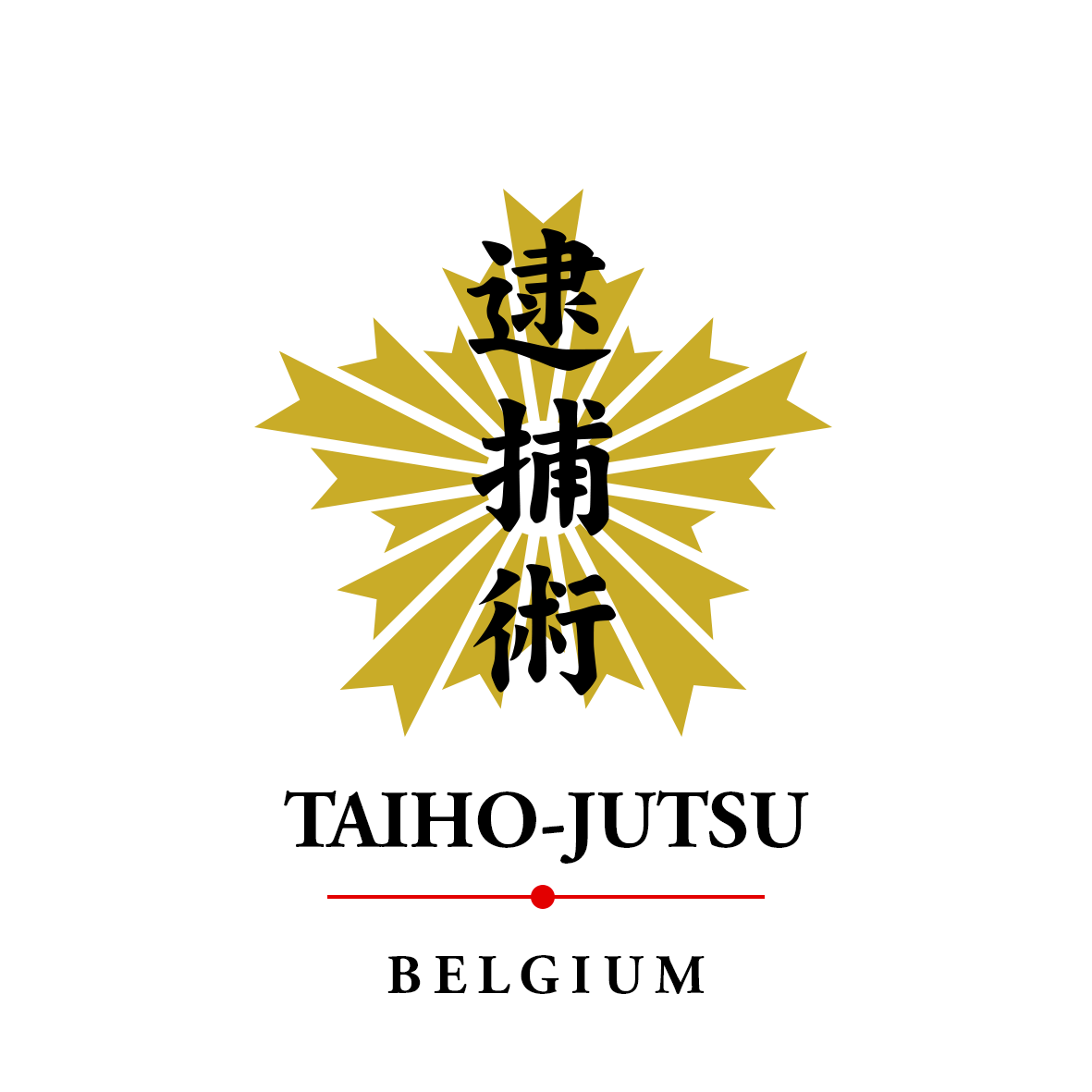 The new 2018/2019 season started a few weeks ago and classes have already resumed at the Dojo du Cinquantenaire and St Stanislas Gymnasium!
We are very happy with last year's success and we will try to improve our formula again this year while keeping, of course, the essence of Taiho Jutsu.
Once again, this year, we will seek to improve our courses in order to get as close as possible to a realistic self defence. We are aware of the importance of teaching our students effective methods to preserve the physical integrity of each individual but always in strict respect of self-defence.
In addition to the techniques taught, this year we will focus on stress management, the importance of de-escalation in conflict situations and management of the surroundings.
To do so, we will make some significant improvements to the trainings (more details here), we hope you will enjoy it!
We are looking forward seeing you on the tatami!