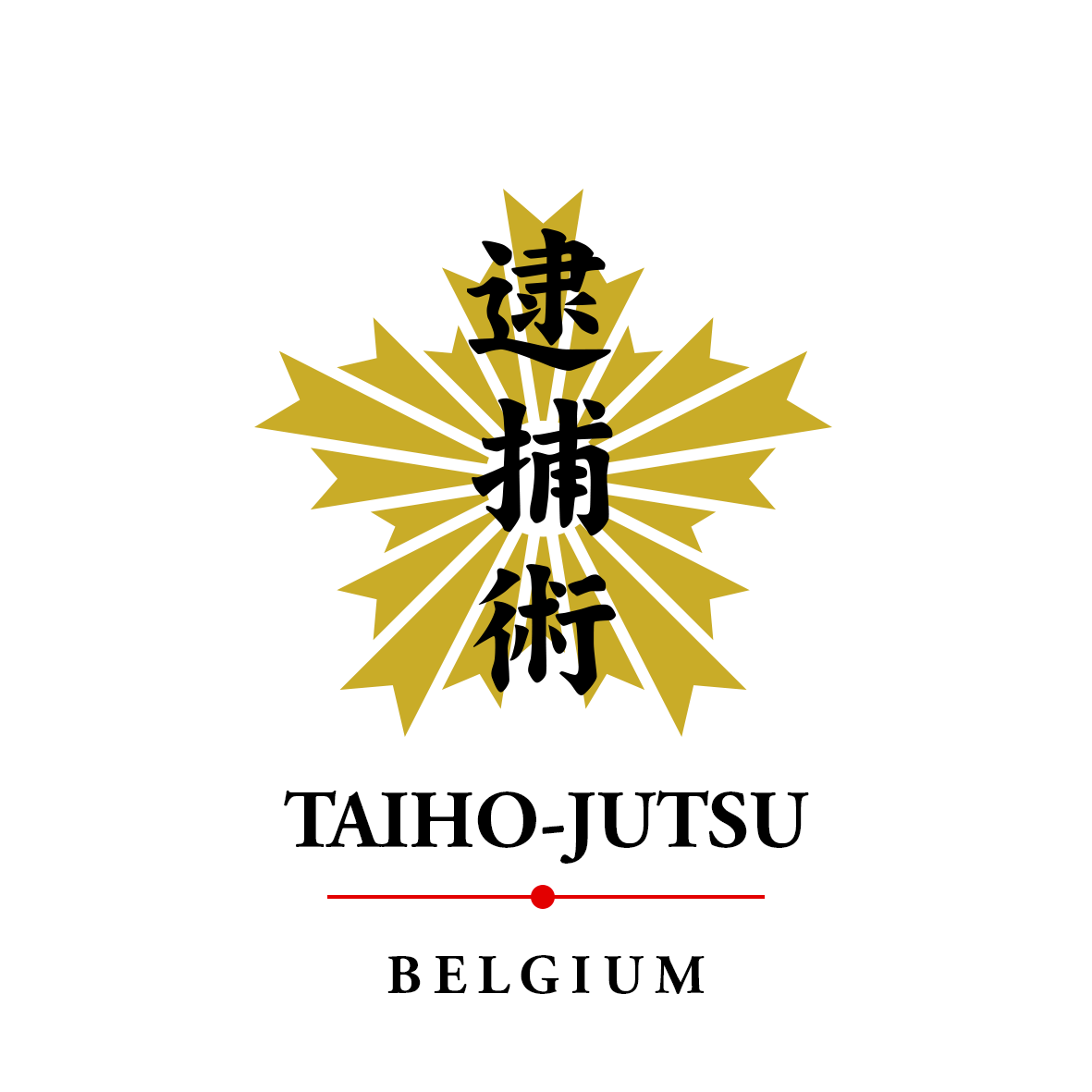 Hello everyone!
Another year, another season (and another late post…). Of course, our classes have already resumed at the Dojo du Cinquantenaire and St Stanislas Gymnasium since several weeks! However, this year we're very happy to have kickstarted this new season with a Seminar held by Sensei Daniel Aviñon. And, no need to say, we are very thankful for his teaching! Obviously, more will come this year and we are very happy with this cooperation.
And, as usual, we'll try to improve our classes, having more civilian and realistic self defense oriented courses. Making sure we're teaching the right techniques but also stress management and real situation work.
We are looking forward seeing you on the tatami!